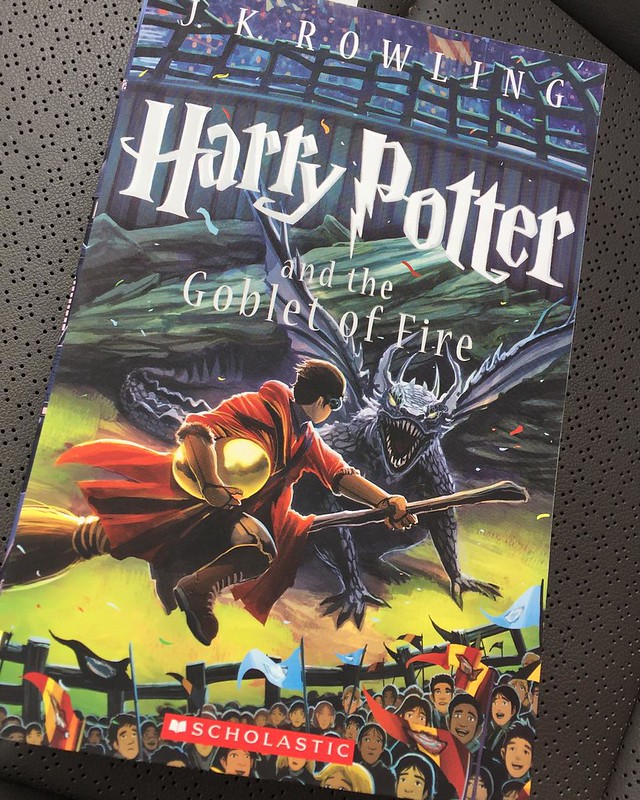 Adventure, a genre of books that has always fascinated us with the tales of perilous journeys, heart-pounding ventures, and explosive actions. Don't you agree that whenever you laid your hands on adventure books, you could not budge from your place till the end of the story was reached? The protagonist sets out on ambitious quests, runs his life into risks and ultimately beats all the ordeals that come his way. Inspiring, eh? To have some of the greatest adventure books in your kitty, you can explore online bookstores. There are portals that offer such books at good discount rates. Here, we have listed top 5 books that you can look forward to read and have an awesome time.
A Game of Thrones: A Song of Ice and Fire (By George R.R.Martin) – A book that is hailed a masterpiece and is weaved nicely around mystery, fiction, and romance. There are plots of tragedy, treachery, madness, and terror all thrown in one. King Baratheon is unaware of the supernatural forces that have been brewing outside his kingdom until his new Hand Eddard comes to know about the dangers lurking up in dark. When the book was released, it soon became one of the best adventure books that were ever written.
The Adventures of Captain Horn (By Frank Richard Stockton) – Caught in a brutal tornado that brings down the powerful merchant vessel Castor with its masts completely shattered, the four passengers including Captain Philip Horn, two women, and a boy find it impossible to reach their destination, namely, Valparaiso from San Francisco. Would they be able to make it or the deadly waves would swallow them? To know, read this classic that was first published in the 19th century.
Quest: A Dane Maddock Adventure (By David Wood) – In the depths of Amazon, a group of people get vanished and no one has the slightest clue of how the tragedy took place. Dane and Bones are called upon a mission to delve into the depths of the secret that lies behind the journey of Percy Fawcett to Amazon. In their quest, they come to know about some hidden secrets that are now oblivion to everyone. To disclose the secret, they take the arduous journey through the islands of Atlantic and deep jungles of Amazon. One of the best adventure books that will puzzle you to no end.
Article Source: http://EzineArticles.com/7383256